WILOKE PLUG-INS:
one-stop WordPress plug-in provider
Take Your Company To The Next Level!
Reach your business objectives with workable solutions using powerful Wiloke plug-ins.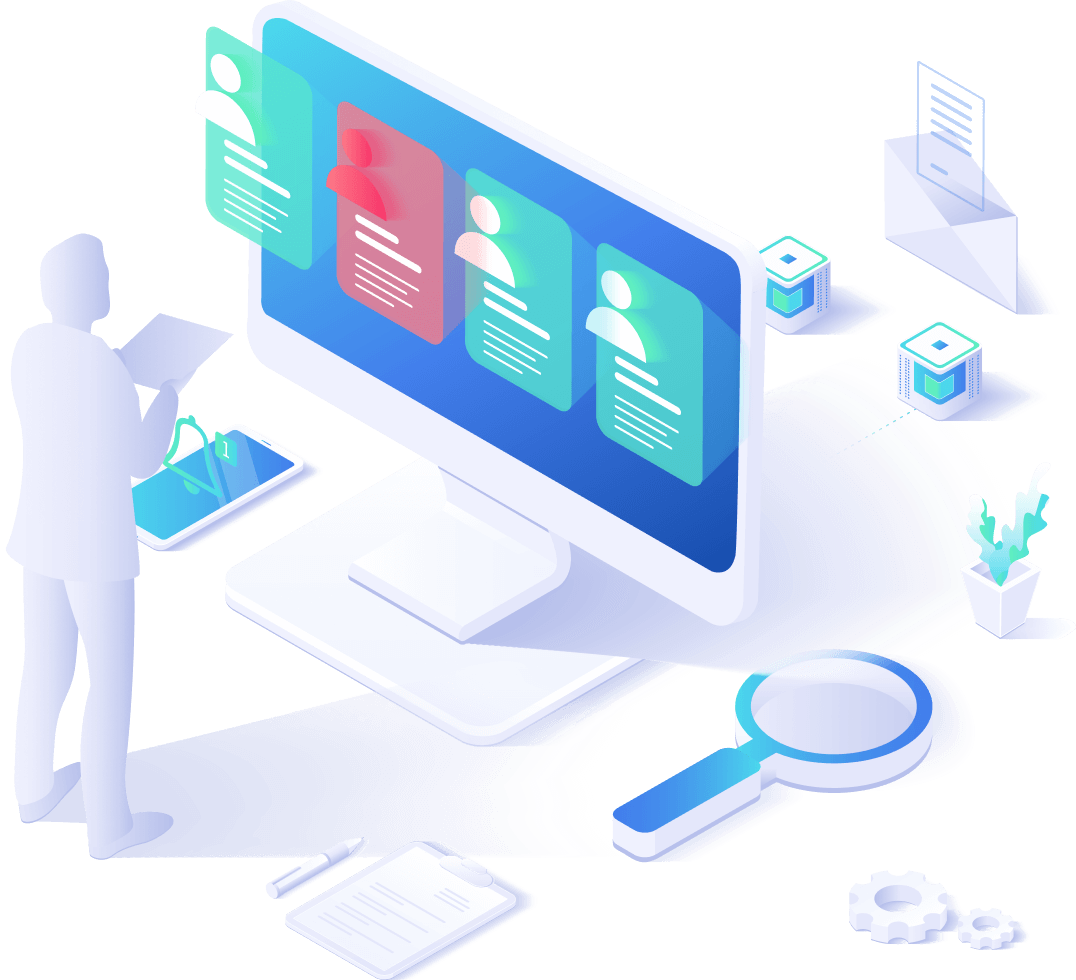 Premium WordPress Plug-ins
We develop and distribute the best WordPress plug-ins that help you to boost sales. Whether you sell a particular service, product or
service + product, we have the right plug-in for you.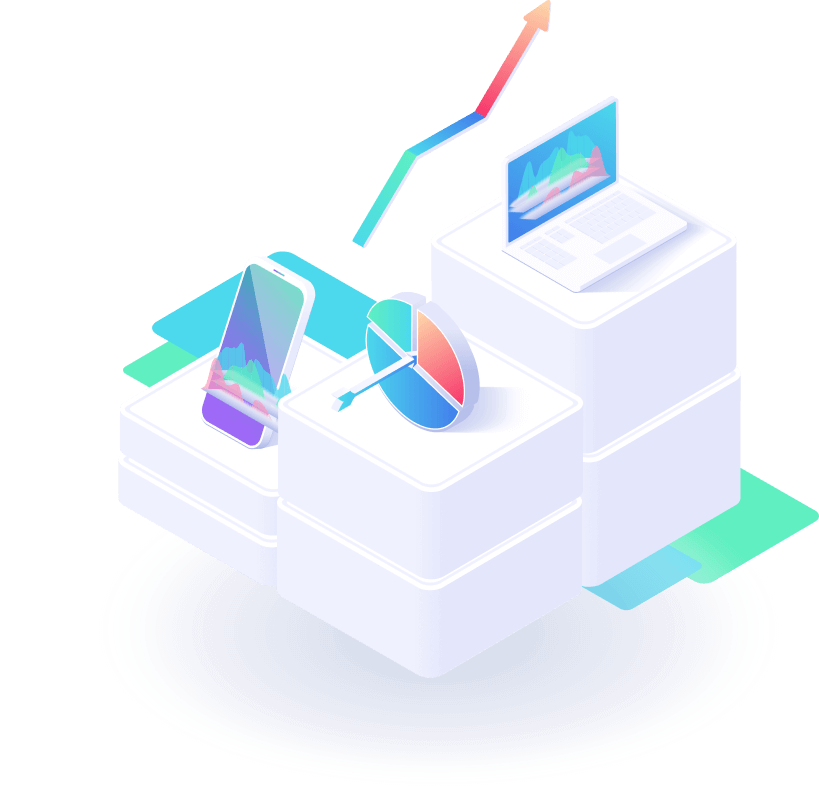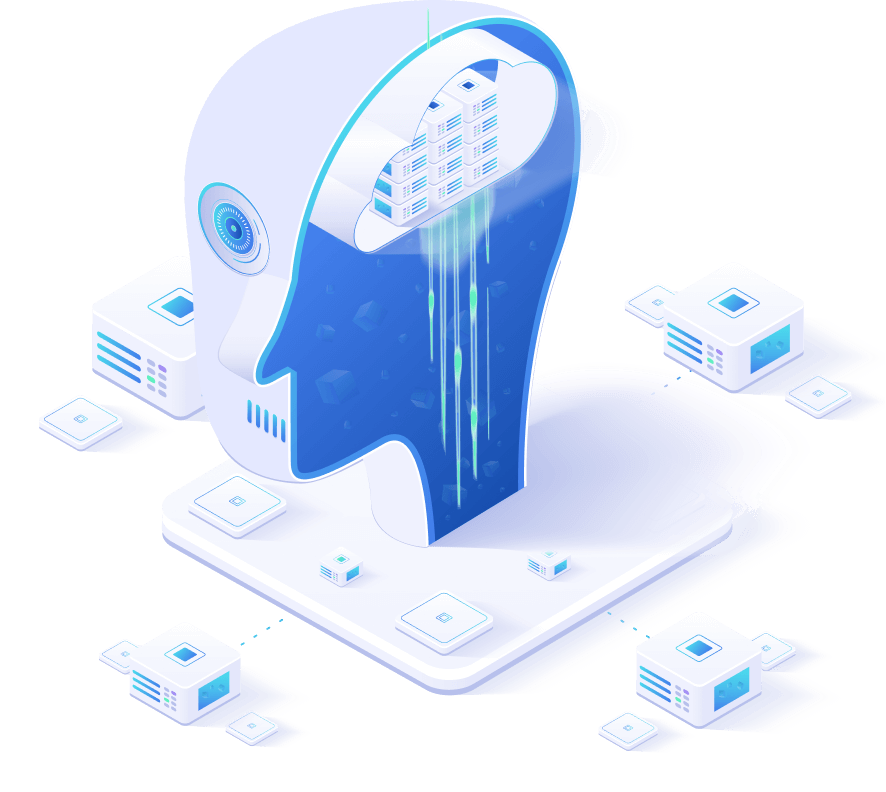 Our experienced team is well versed in WordPress
Wiloke has developed hundreds of WordPress plug-ins for product listings and conversions, SEO, email marketing and much more.
You can use these plug-ins in any niche and increase your conversion rates by 10x. All of our WordPress plugins are 100% ready to use and come with a 60 minute consultation.
If you can't find a plug-in that does what you need, just let us know! We offer a custom plugin service with no extra charge. We'll develop a WordPress plug-in specifically for your needs, with full customization and infinite support.
If you face any type of problem, reach out to our support team anytime from anywhere.
Email us: help@myshopkit.app