 Premium WordPress Plug-ins
We develop and distribute the best WordPress plug-ins that help you to boost sales. Whether you sell a particular service, product or
service + product, we have the right plug-in for you.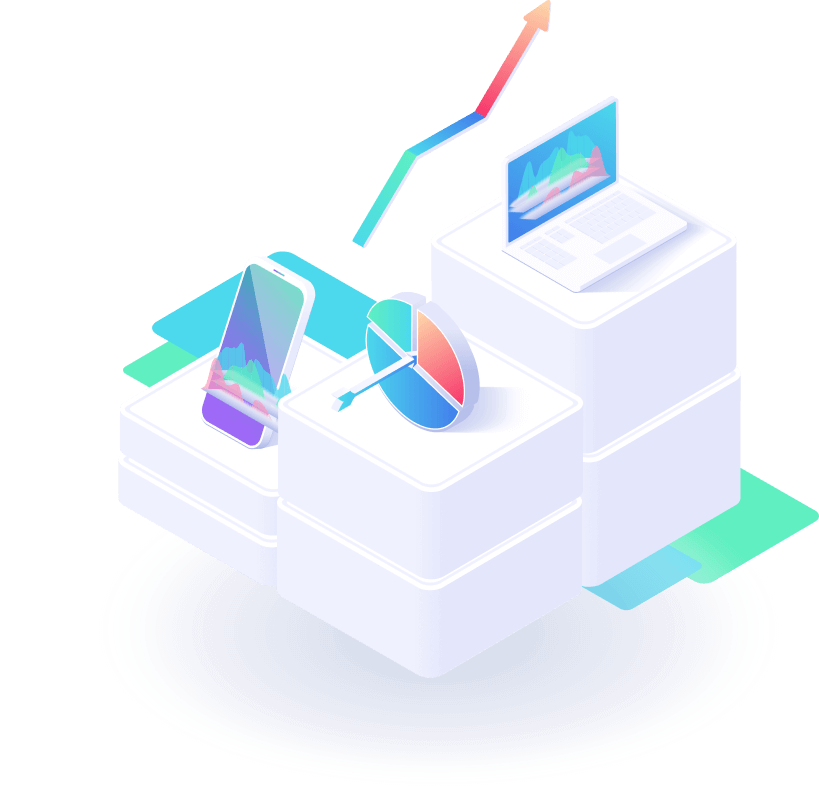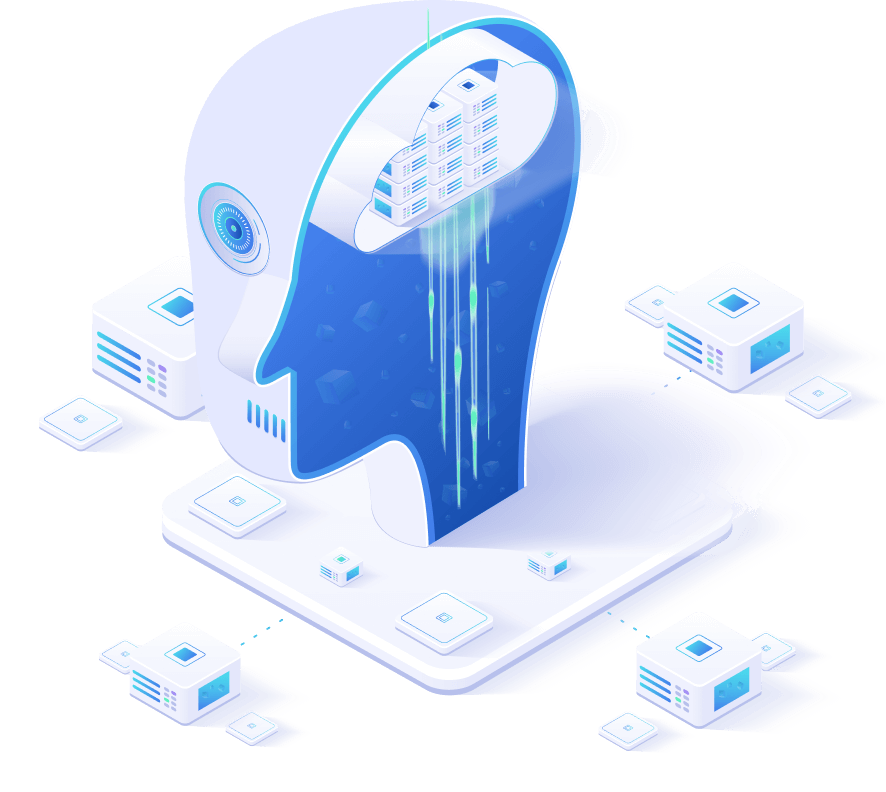 Our experienced team is well versed in WordPress
Wiloke has developed hundreds of WordPress plug-ins for product listings and conversions, SEO, email marketing and much more.
You can use these plug-ins in any niche and increase your conversion rates by 10x. All of our WordPress plugins are 100% ready to use and come with a 60 minute consultation.