 Premium WordPress Plug-ins
We develop and distribute the best WordPress plug-ins that help you to boost sales. Whether you sell a particular service, product or
service + product, we have the right plug-in for you.

Hundreds of High-performing Plug-ins
We offer a wide range of premium WordPress plug-ins that are constantly updated to keep pace with the latest trends in the industry.
Different Pricing Plan
Our award-winning plugins include paid, free and demo versions which act as an excellent resource for those interested in getting started with any type of marketing strategy.
Various Easy-to-use Templates
We also have a variety of templates that are available for use with all our plug-ins, creating an endless possibility of customization for any website or blog.

24/7 365-Day Support
We have a 24/7 356-day customer service team who can help you out any time. We work hard to make sure every purchase goes smoothly.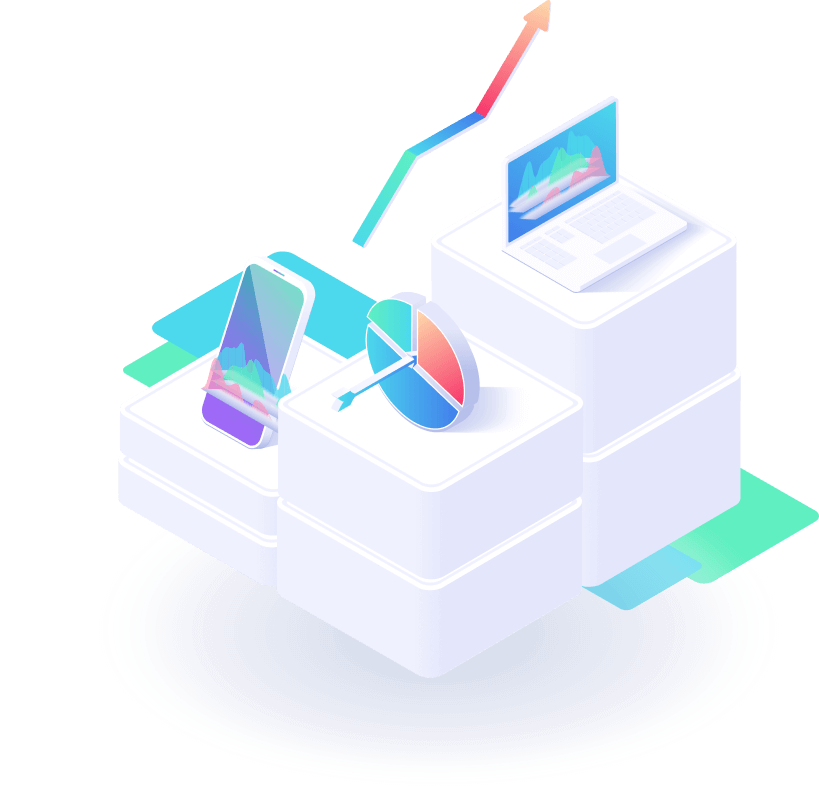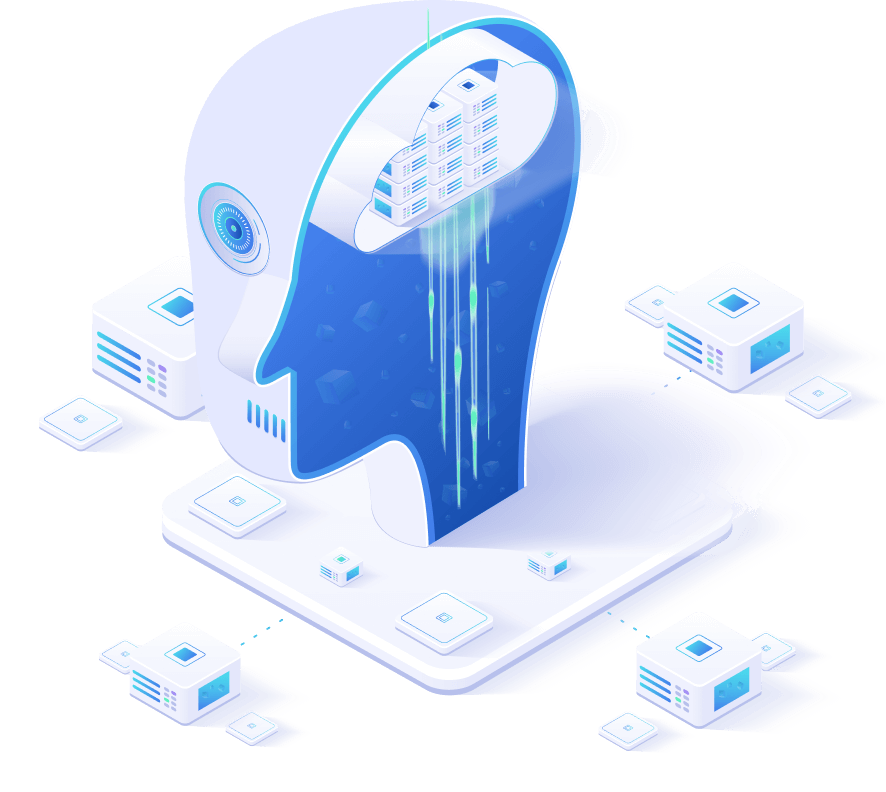 Our experienced team is well versed in WordPress
Wiloke has developed hundreds of WordPress plug-ins for product listings and conversions, SEO, email marketing and much more.
You can use these plug-ins in any niche and increase your conversion rates by 10x. All of our WordPress plugins are 100% ready to use and come with a 60 minute consultation.