Bring your blog posts to the front door
The WordPress add-on is extremely easy to install and use, so you can start importing blog posts into pages in seconds, without the need for any technical knowledge.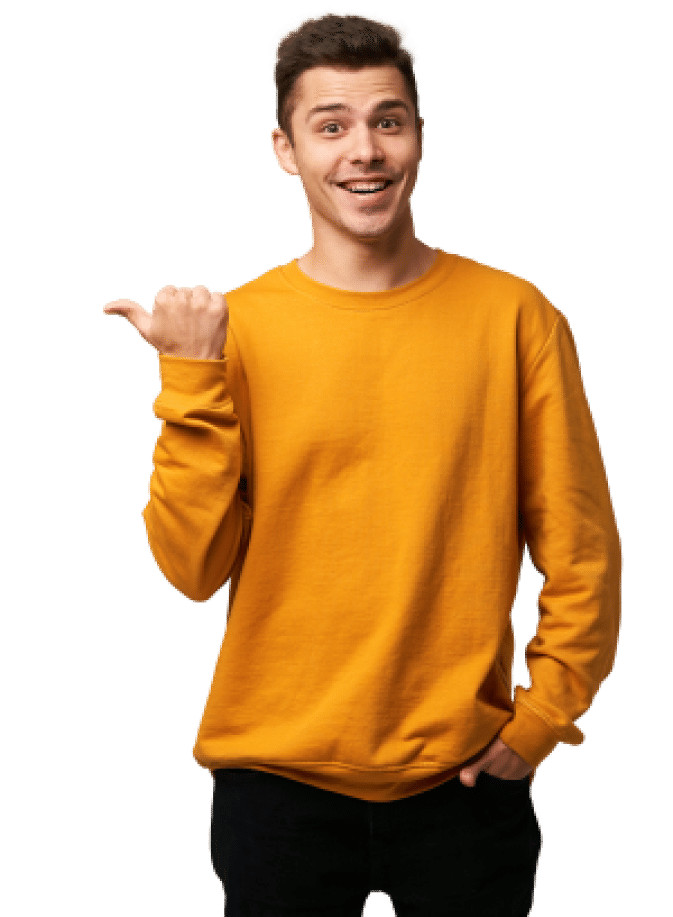 Importing blog posts couldn't be easier
Our add-on lets you bring your blog posts to every page on your website. Get complete front-door access with Ajax effects that update changes in live, which means that if you make an update — it shows up instantly for customers!
What services It provides you