Wiloke Timeline Addon for Elementor​
Wiloke Timeline Add-on helps you create a clear picture of the events in your business. Using timelines, you can keep track of your past and future activities, providing a visual and easy way to look back on all the important moments in your company's past or future.
A timeline is a great way to present and communicate events, brand history, appointments, product road map, a program timeline, or tutorial/process steps.
Wiloke Timeline Add-on lets you easily create a smart, dynamic, and beautifully presented timeline of your past, present, and future. Dell Technologies has grown tremendously in the quarter-century since its inception to become the corporation it is today. What began as a computer firm created in a University of Texas dorm has grown into a vital player in the global technology sector. The significant milestones are listed below.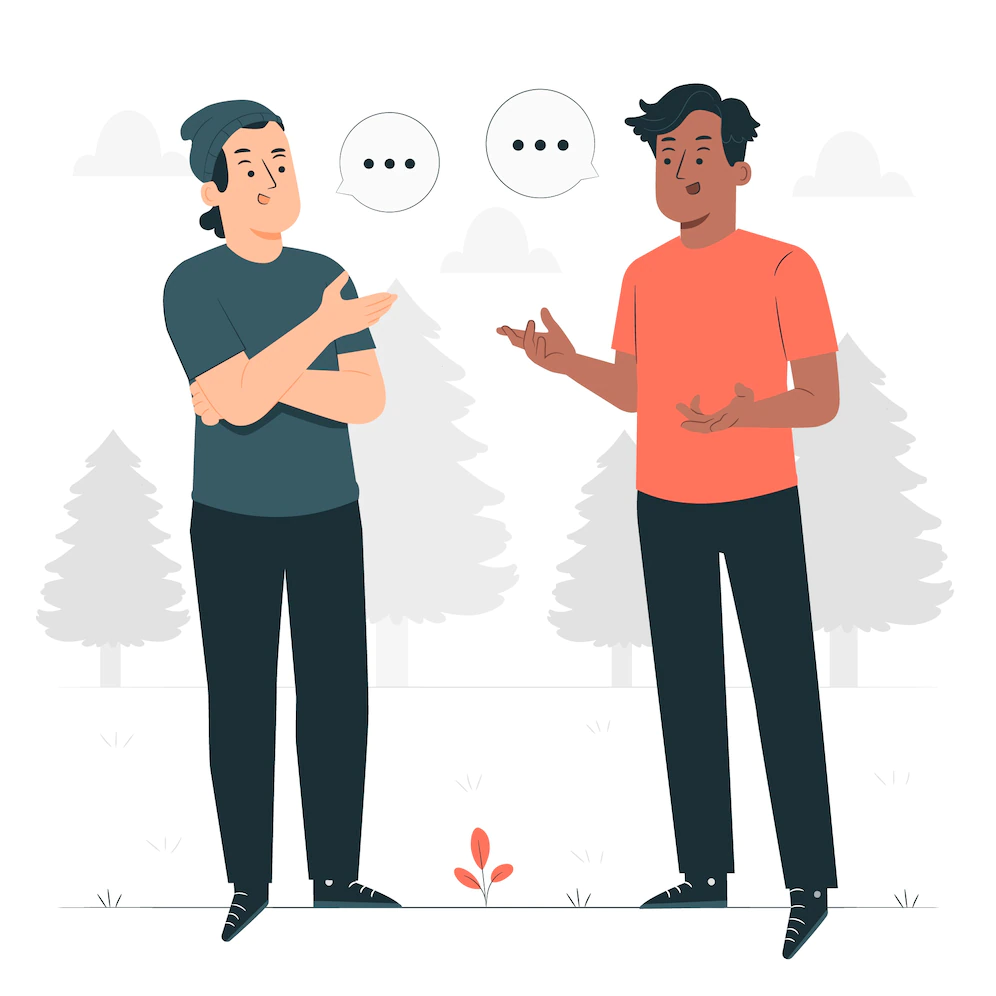 EMC established
Old university roommates Roger Marino and Richard Egan resigned from their professions and created EMC in Newton, Mass, 5 years before Michael Dell's dream became a reality.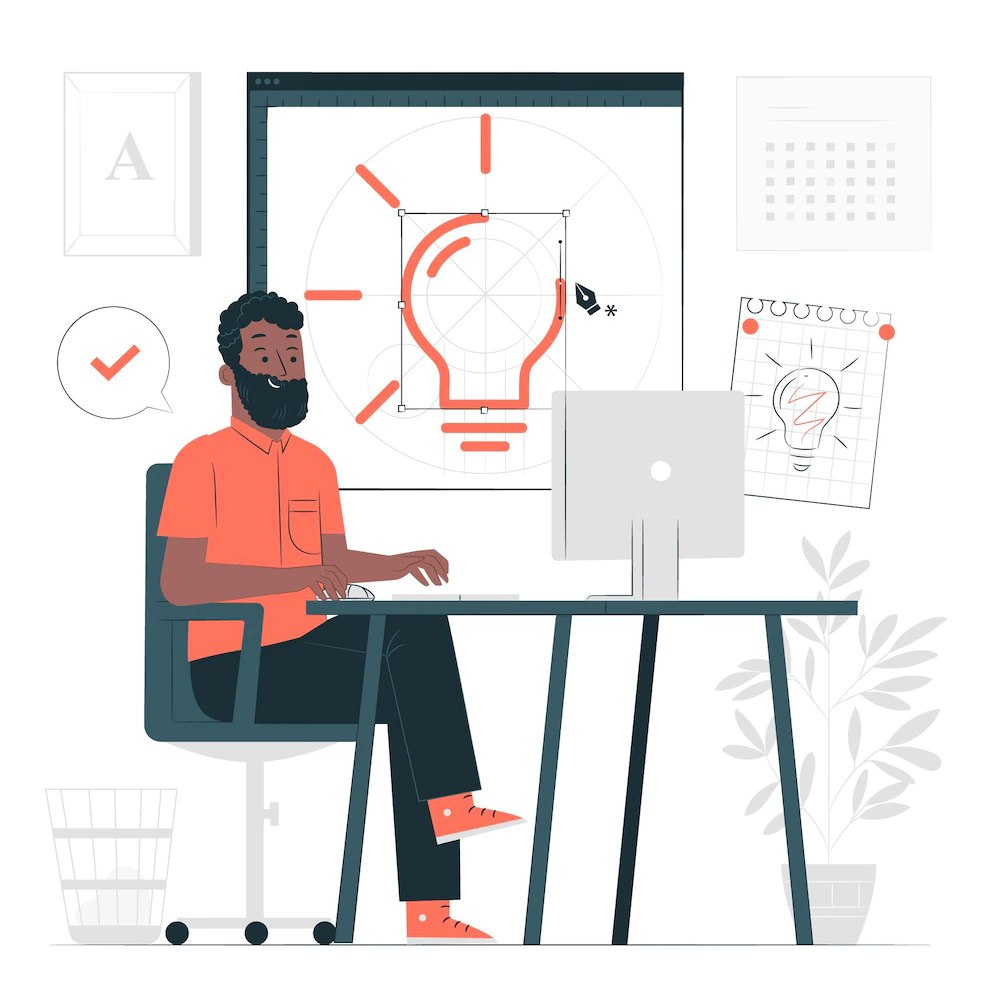 PC's Limited founded
Michael Dell, a fresher at the University of Texas, founded PC's Limited with $1,000 & a game-changing idea for how technology should be conceived, manufactured, and marketed. He moves out of his dorm to focus solely on the business.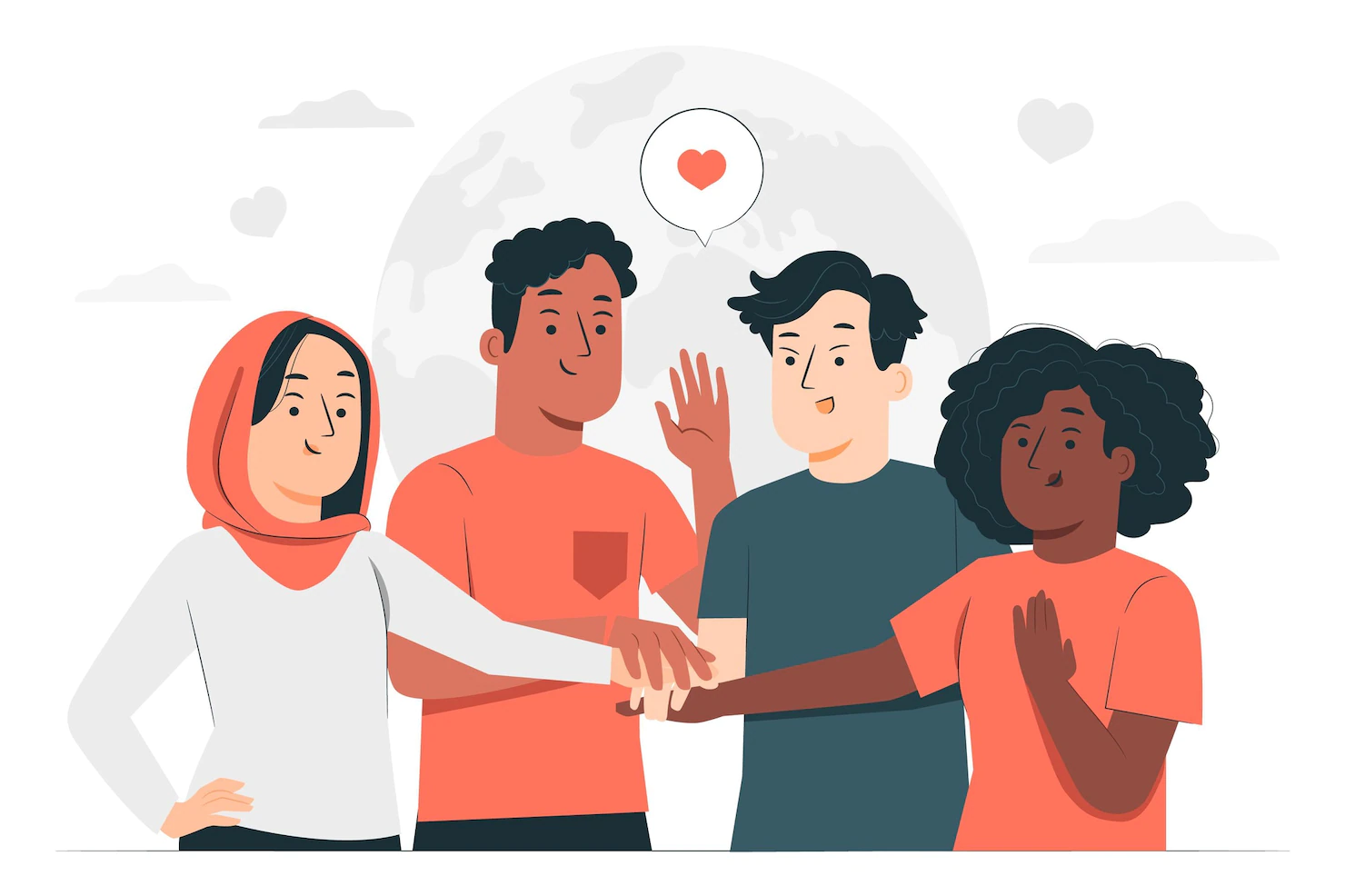 First foreign unit
Dell creates its first foreign unit in the UK, following the company's debut and the construction of its first computer system.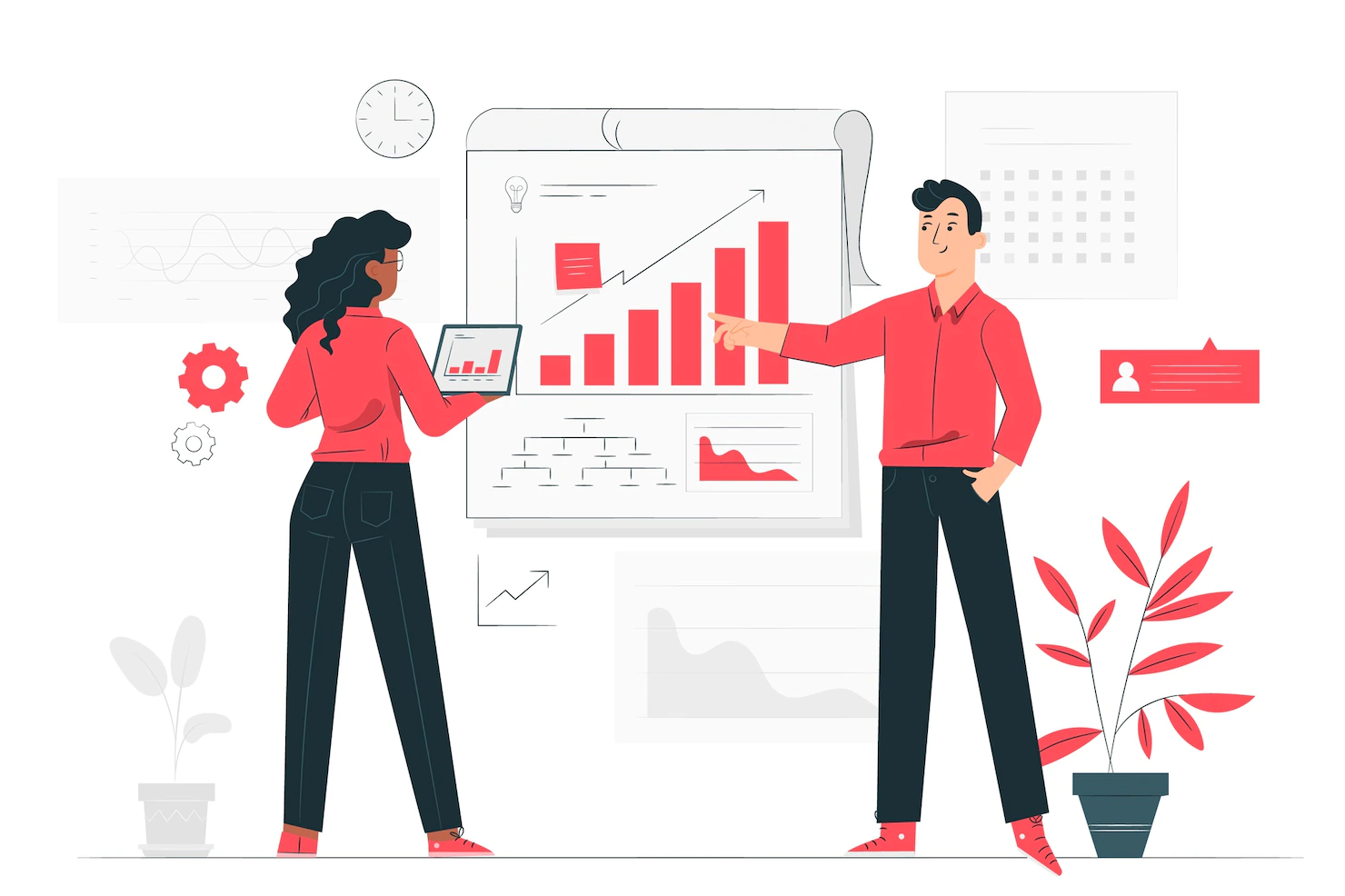 80% growth rate
Dell takes the leap and comes to light, with an annual growth rate of over 80%. Dell Computer Corporation, as it is now known, leverages the newly acquired funds to extend its product lines and global footprint, constructing a manufacturing facility in Ireland only 2 years later to better service clients in Europe, the Middle East, and Africa.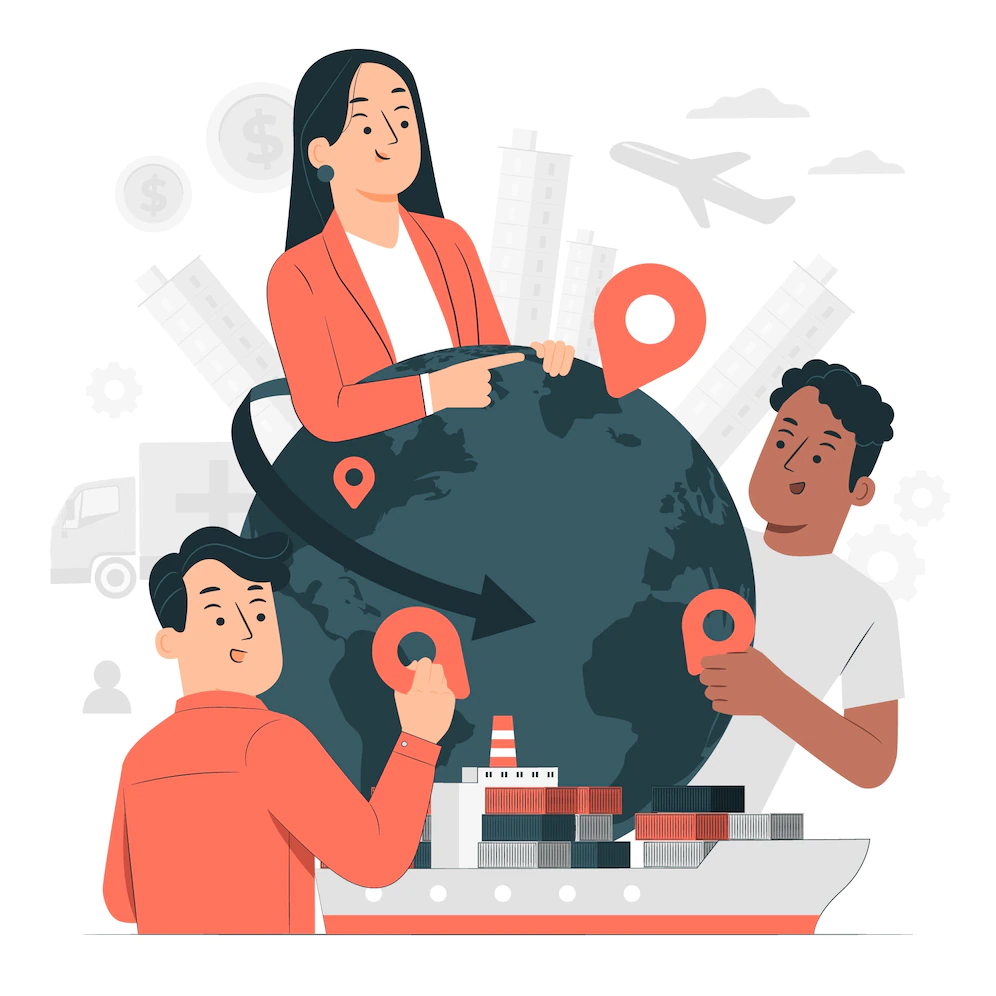 Extend global operations
Dell extends its global operations in Europe, Asia, Japan, and the Americas, bringing innovative ideas to people all around the world.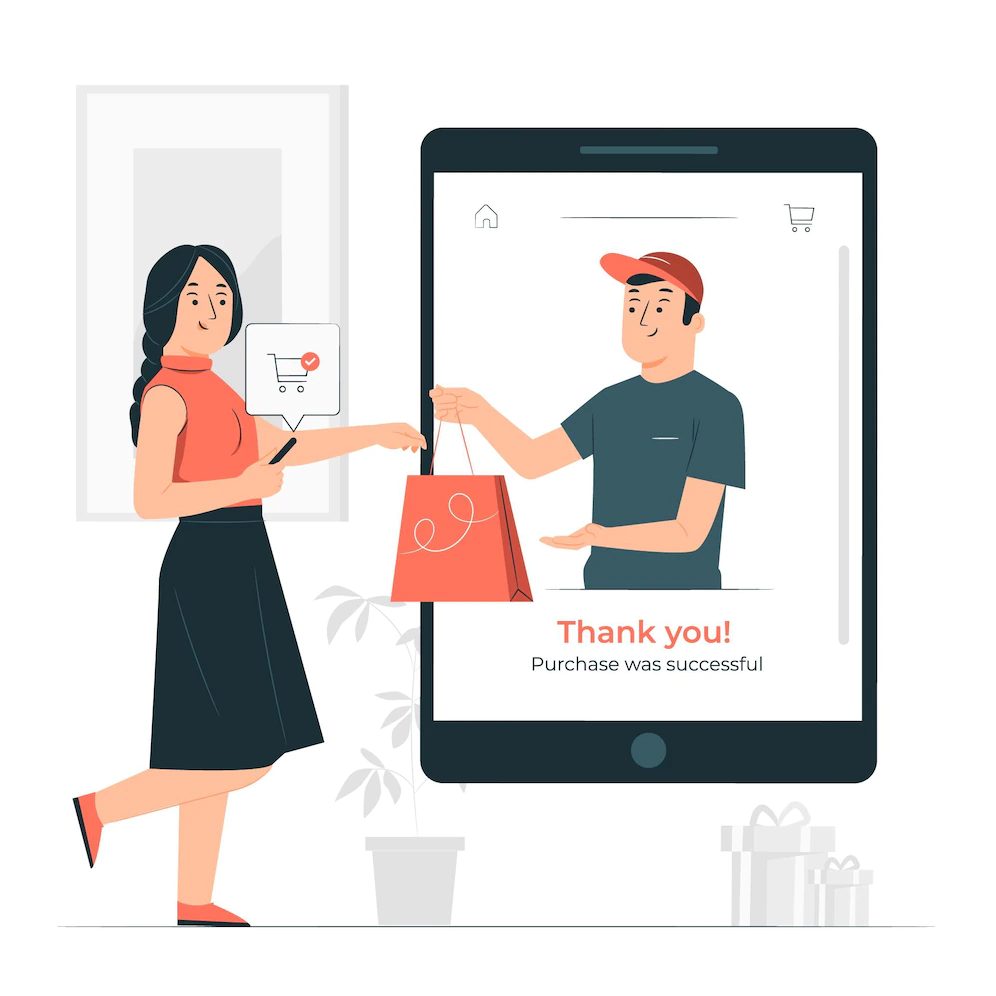 Sell online
The firm began selling online, establishing the standard for eCommerce throughout the world. Dell opens its first Asia-Pacific Customer Center in Penang, Malaysia, as part of a fast expansion of its global operations.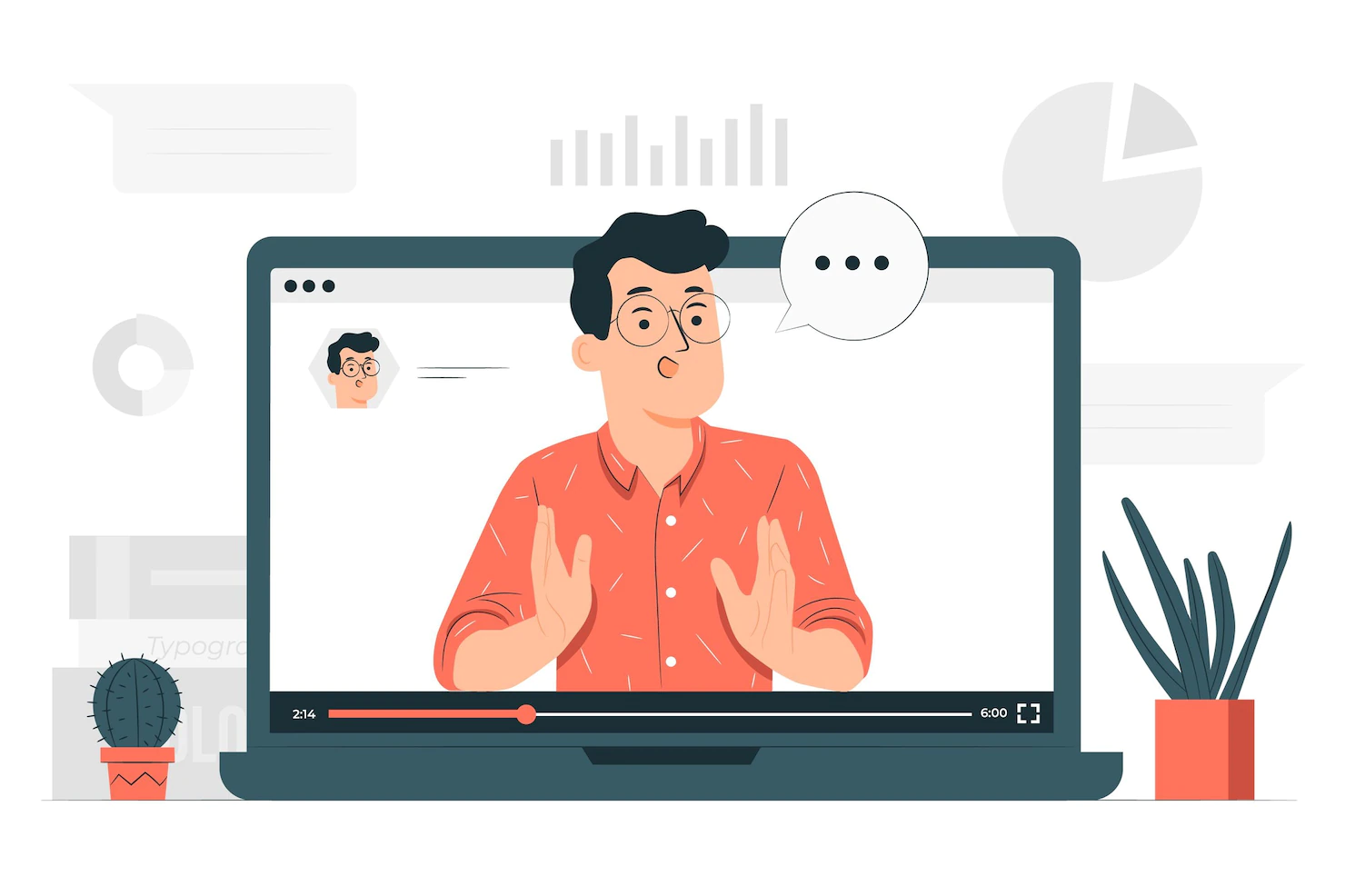 No. 1 computer systems provider
Dell becomes the world's leading computer systems vendor and ranks first in Intel-based server deliveries in the United States. Dell has reached a deal with storage giant EMC to make enterprise-class storage area network solutions more accessible for businesses of all kinds.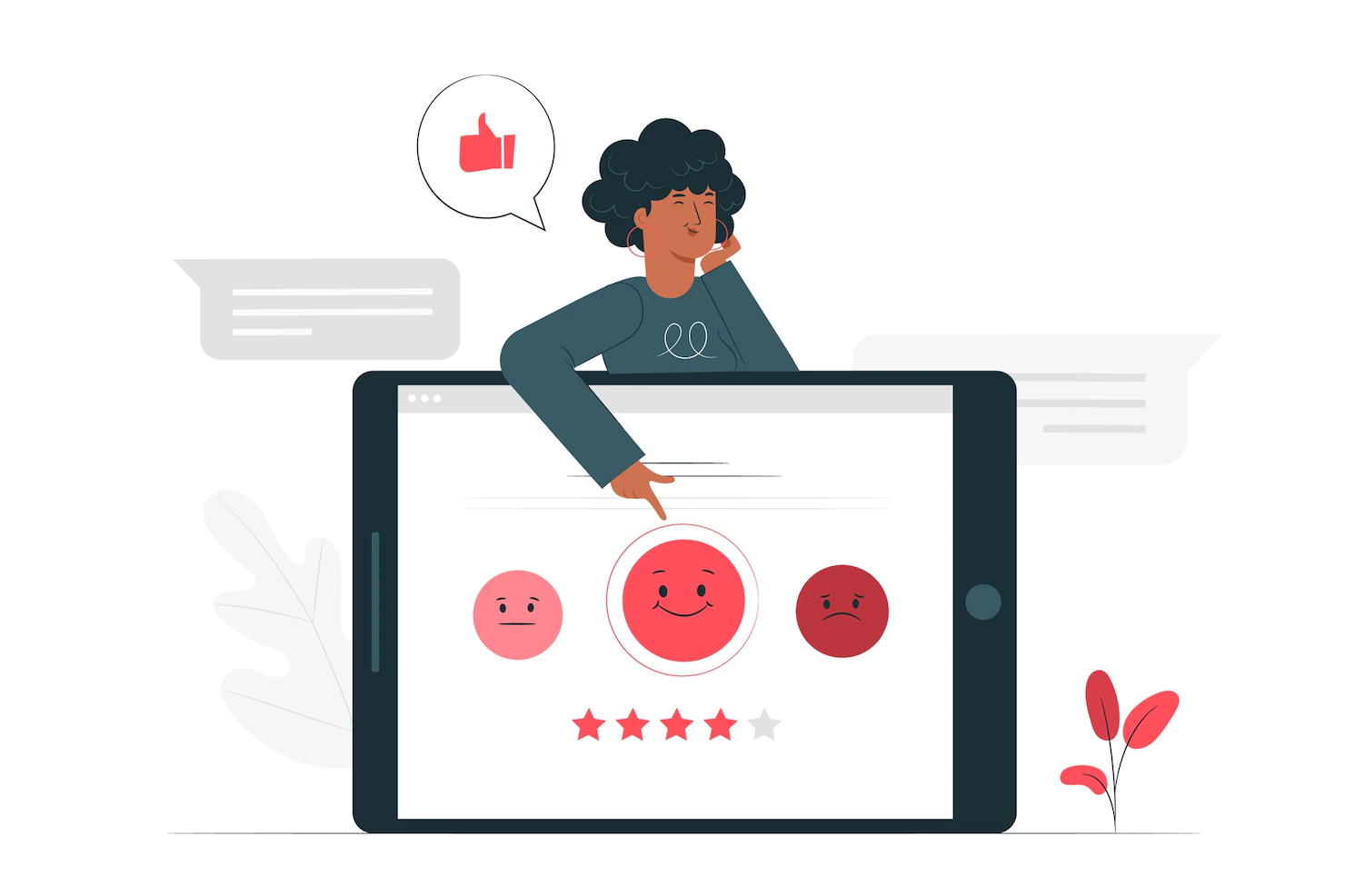 High customer satisfaction
Customer satisfaction levels have reached new highs as a result of Dell's undivided emphasis as a private corporation.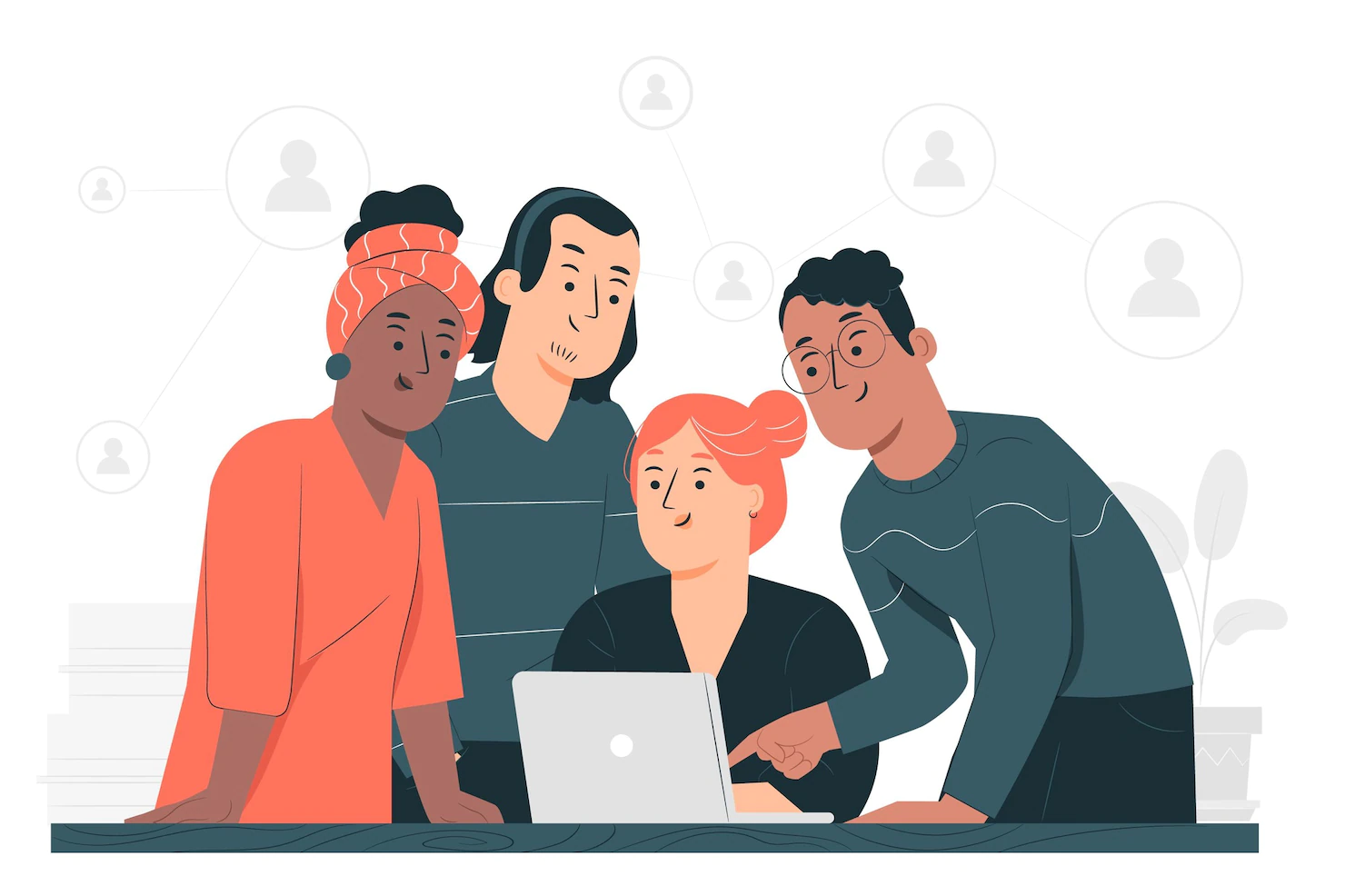 The Dell & EMC combine
The Dell and EMC journeys combine to reach consumers and their amazing ideas all throughout the world, accelerating human development. The merging of Dell Technologies completes the largest technology merger in history.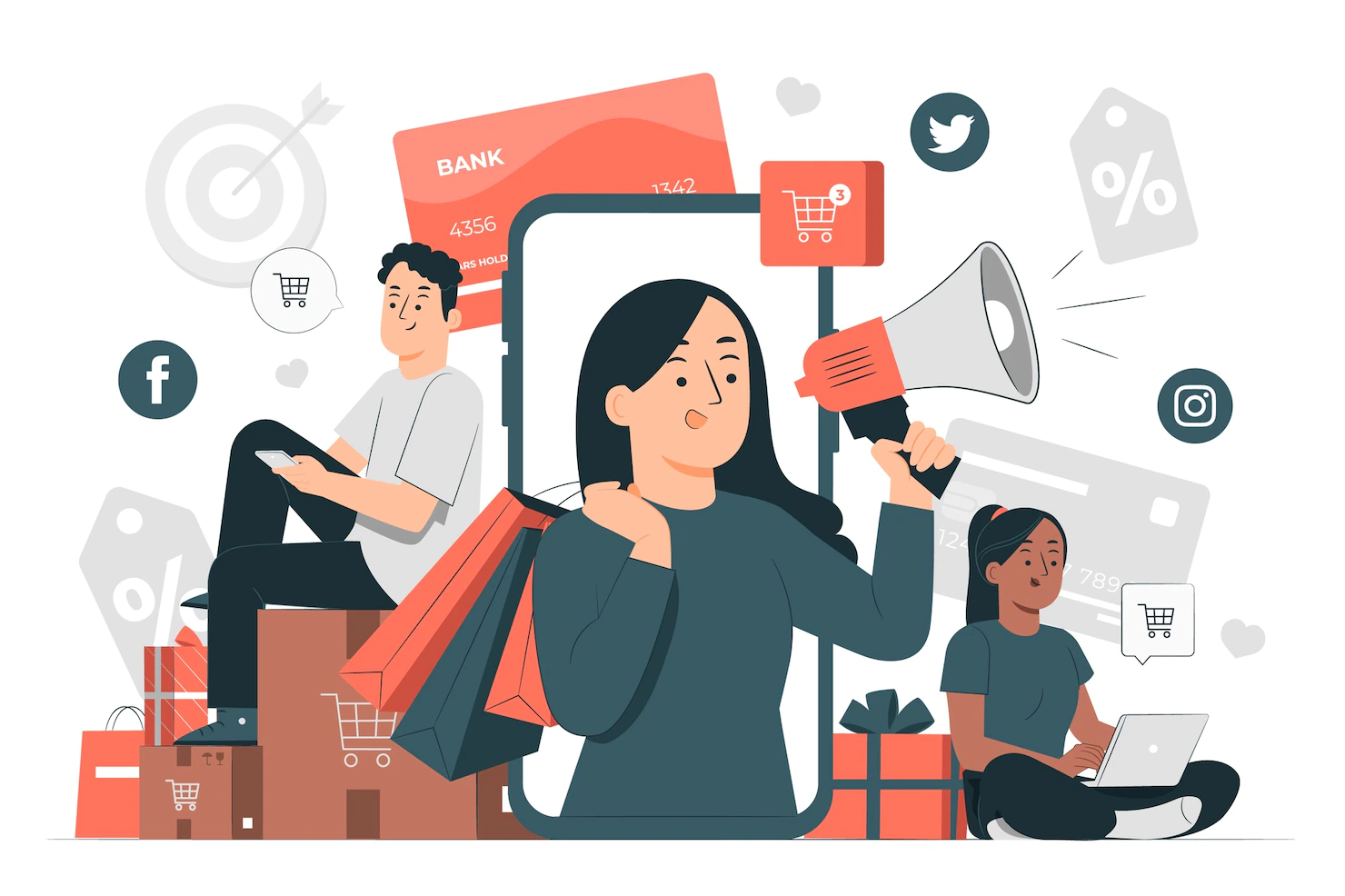 China's third-biggest seller
Dell has risen to become China's third-biggest seller of computer equipment and services in only 5 years, with shipping growth approaching 60%, or 4 times the industry average.


Our People Make Our Differences
Monique Greer
I'm a customer support specialist. I have successfully handled hundreds of customer problems for one month. My motto is "Never let customers down!"
Karsten Wine
I have been working with customers for more than 1 years and I love to help them solve their problems. I'm a very passionate and enthusiastic person.
Isaac Mehegan
I am a professional graphic designer and illustrator. I love to explore the world of graphics, design, and photography and make people fall in love with them.
Micheal Jenner
I'm a visual artist and imagineer. I have been creating art since I was a child and have never stopped learning, nor will I ever stop learning. And please don't forget to see my work in person at the shows.
Alek Burley
I'm a digital marketer with strong experience in social media and online marketing. I have more than 10-year experience of working in startups.
Jason Leung
My work revolves around digital media and the internet. I'm a big fan of visual storytelling, and love to experiment with camera angles.
Jenniffer Scott
I've been programming since high school and have gone on to create a number of websites and apps. I am a web developer with many years of experience. I code as a form of poetry. I know that I am not perfect, but I can make your project look perfect.
Pontus Kressner
I am a web developer who loves to code. I have been designing websites for many years and have a lot of experience in web development. I specialize in front-end development, though I'm proficient in back-end as well.
Johnny Depp
I'm a fundraiser reaching out to philanthropists to financially aid our projects. These meaningful projects can make large differences to our community.
Brie Larson
We need finance to promote important projects which help advantaged people. Together, we can make others' lives better.
Our Weekly Webinar Timeline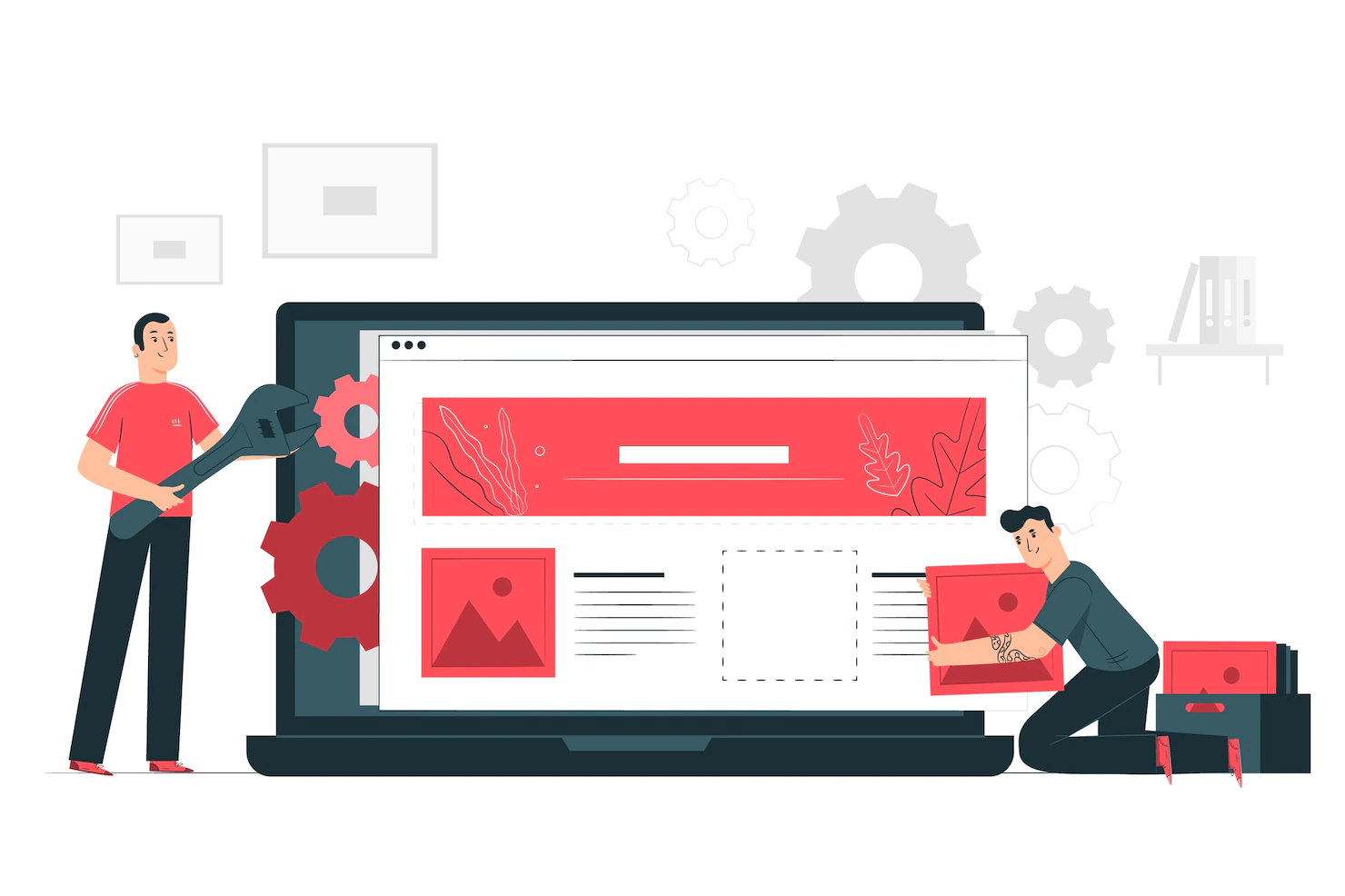 Set up eveything
➤ Topic and abstract set
➤ Speaker(s) secured
➤ Goals determined
➤ Audience acquisition approach set
➤ Dependencies communicated across the team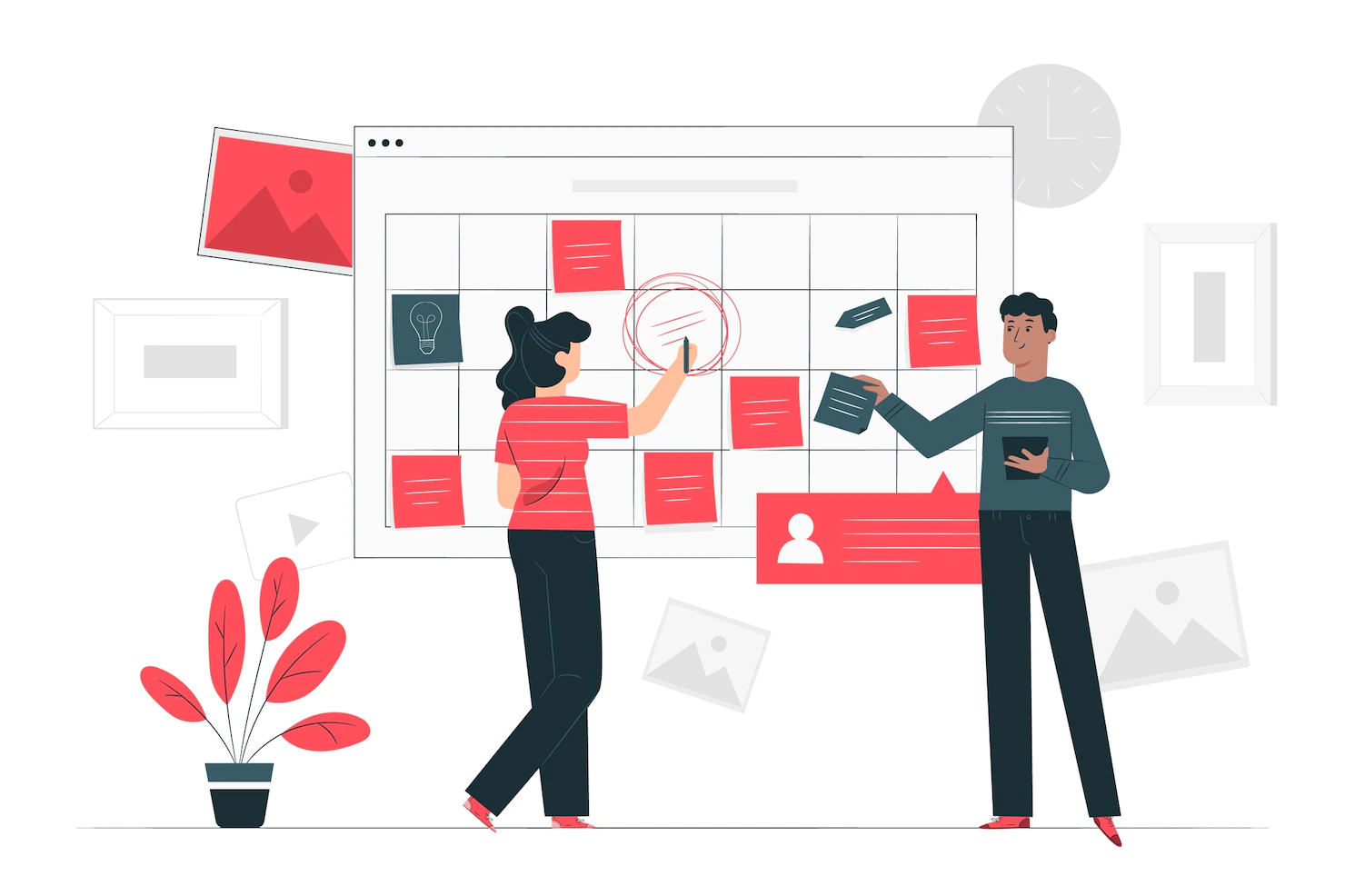 Promotion begins
➤ Content development begins
➤ Landing page and promos being created
➤ Database segmented for email sends
➤ Coordinate with partners if necessary
➤ Expectations set for promos/follow-up with sales
➤ ON24 event setup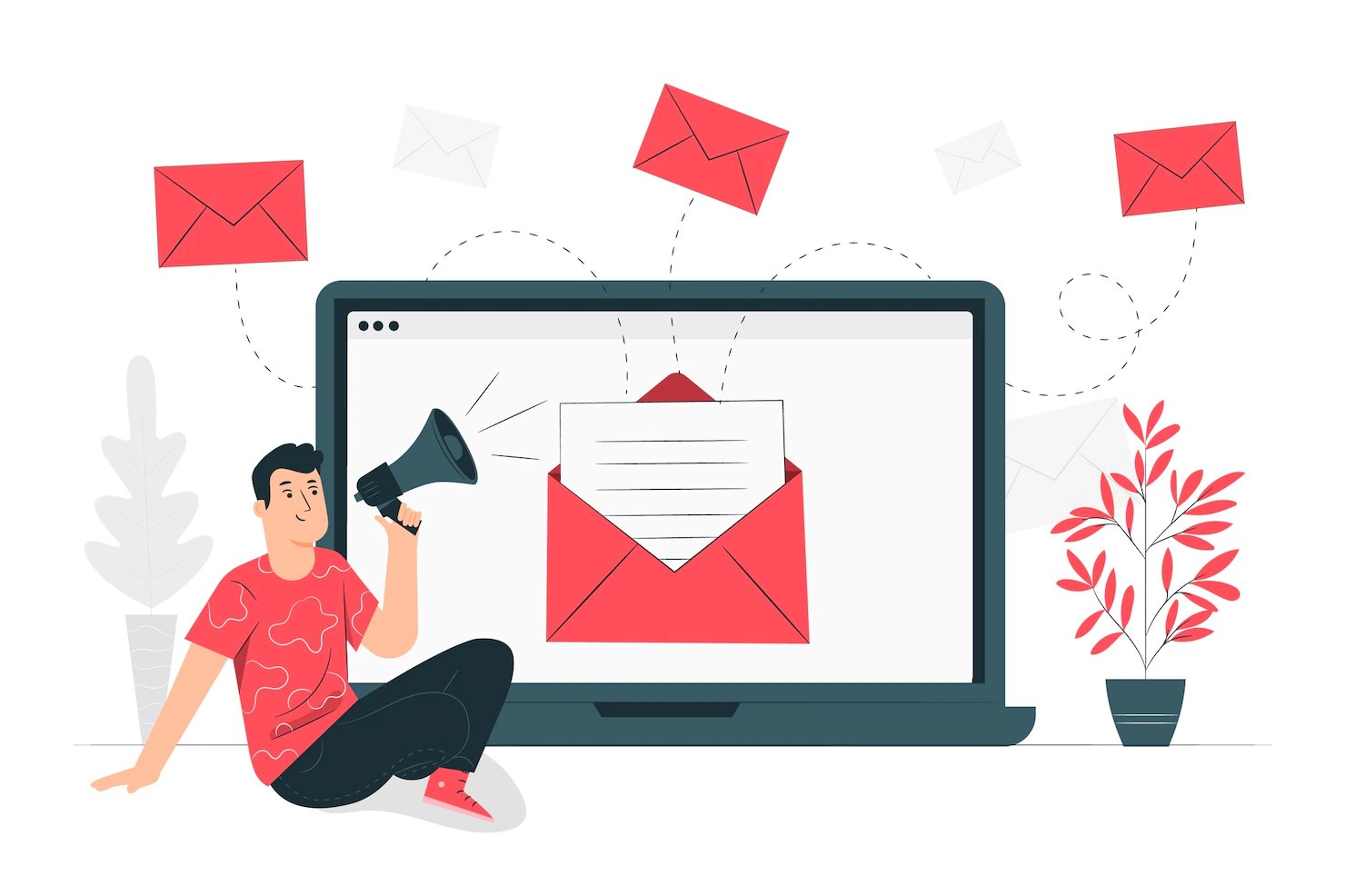 Measurement begins
➤ Promos kickoff (email, social, paid)
➤ Measurement begins (are we driving the right audience?)
➤ ON24 event setup
➤ Draft slide deck due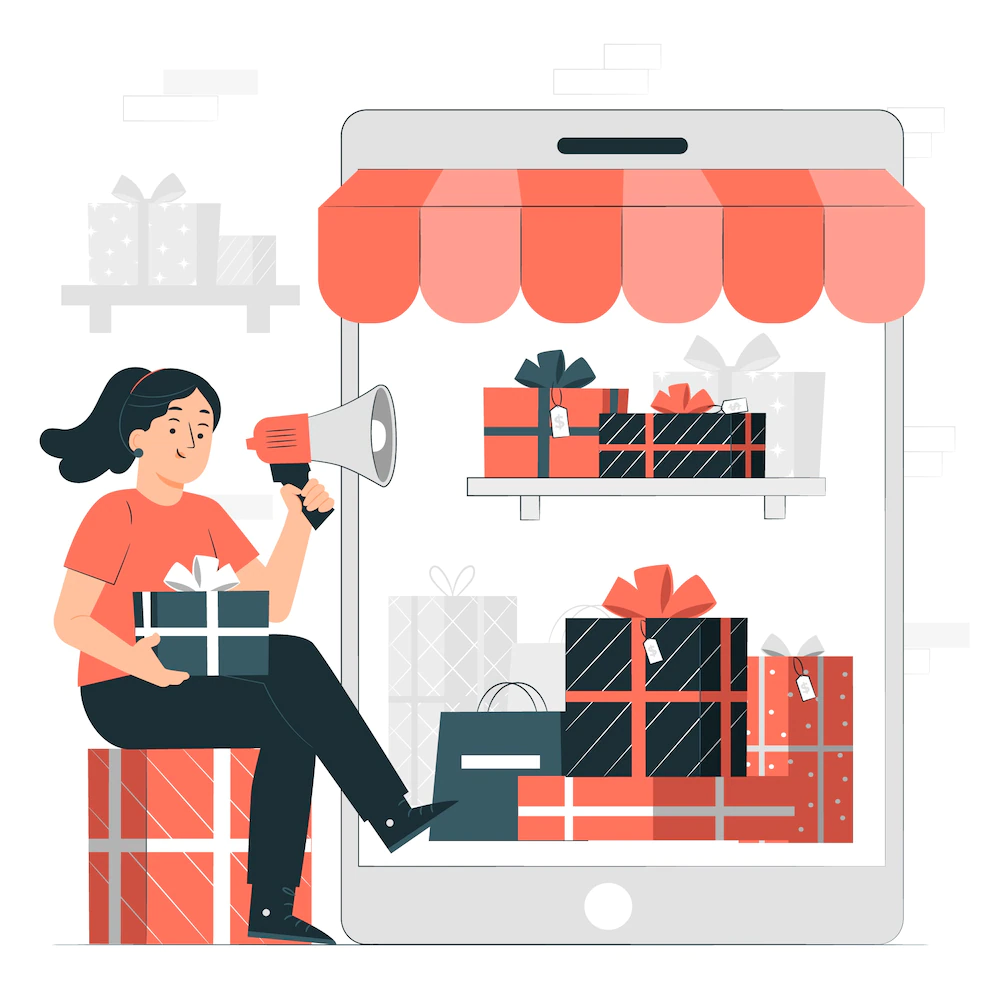 Final promo push
➤ Final promo push
➤ Reminders sent
➤ Communicate follow-up plan
➤ Speaker run through in and ON24
➤ Seed questions and polls set
➤ Deliver a great webinar
Post-event activities
➤ Send post-event emails
➤ Route leads ASAP
➤ Coordinate follow-up and check-in regularly on progress